About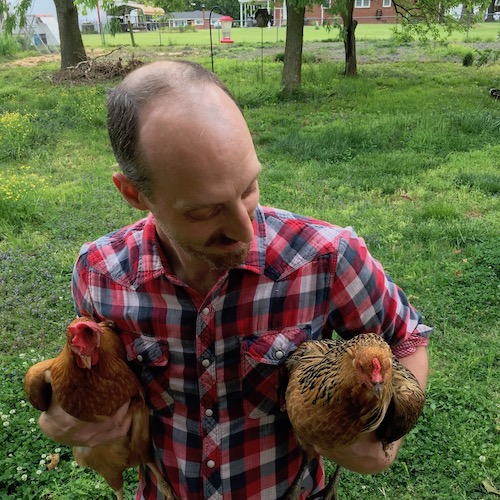 Woody Leslie is a multidisciplinary artist and bookmaker who builds large homes for tiny ideas. Born and raised in Northern Vermont, he now lives on a one acre homestead in Western Kentucky, between the Tennessee and Mississippi rivers.
Through books, writing, and performance, Woody takes small thoughts about language, memories, and insignificant personal ritual, and reframes them as official histories, grand theories, and significant objects. By co-opting established forms (such as textbooks, maps, recipes, charts & graphs, dictionaries, advertisements, fictitious commercial products, etc.) he invents authority for concepts that have no business being official. With a background in music and performance, Woody often incorporates books into his performances, and makes performances out of his books, through fictional lectures, interactive and performable books, installations, and take-home book objects.

In 2008, he founded One Page Productions – a small book press through which he has published a multitude of artist books, comic books, writing, and more.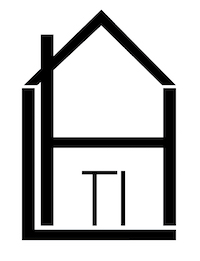 Though born in Boston, One Page Productions has since operated out of a variety of locations nationwide, including residencies at F&F Studios in San Rafael, CA, and Chooklyn Farms in Brooklyn, NY. In 2015, a year after relocating to Chicago, One Page Productions was acquired by Large Home Tiny Idea.